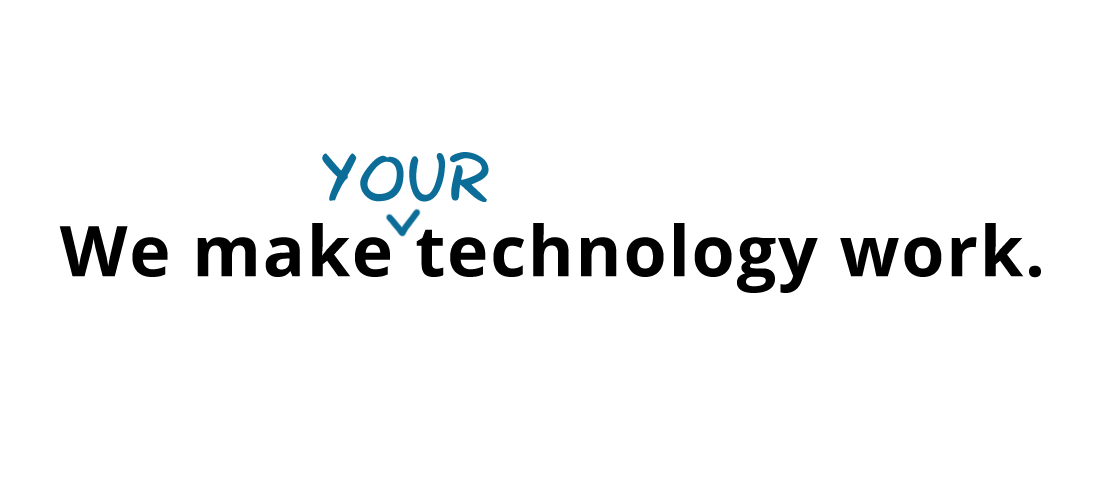 Small Business IT Support Services
When other network support companies put you on hold, InTegriLogic puts you first. Our world-class customer service and unique partnership approach are a step above the rest, with proactive, personalized network solutions that minimize downtime and maximize productivity.
InTegriLogic is ready with the support and expertise to keep you focused on running your business.
Client Success Stories
Our clients consistently comment that our staff is part of their team, not just an outsourced vendor.
Thank you for all your help. You've made a difficult transition much less stressful.
Thank you very much for the information. I feel that we are lucky to have helpful people like you guys.
I just want to personally express my appreciation to everyone at ITL who worked so hard to get our server back up and running so quickly!! I so greatly appreciate it. You are all wonderful! Thank you!
They are instrumental in installing Compulink on our computers and are the first ones I call for troubleshooting.
InTegriLogic has provided us with thorough, meticulous, and results oriented service for years. Their work has been an integral component to our success.