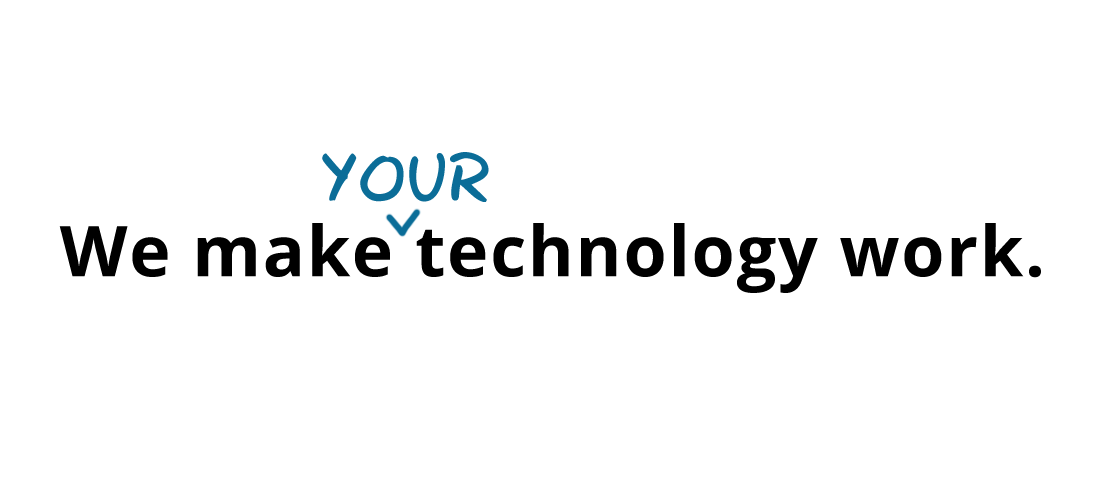 Small Business IT Support Services
When other network support companies put you on hold, InTegriLogic puts you first. Our world-class customer service and unique partnership approach are a step above the rest, with proactive, personalized network solutions that minimize downtime and maximize productivity.
InTegriLogic is ready with the support and expertise to keep you focused on running your business.
Client Success Stories
Our clients consistently comment that our staff is part of their team, not just an outsourced vendor.
I am extremely happy with Integrilogic. I had my concerns initially because they are not located in the same city but honestly that has never been an issue. We do have a service contract with them, and they are worth every penny. Their technicians are all very knowledgeable and we usually deal with the same few technicians, so they know most of my staff by name. I am always able to get immediate help when necessary both during and after regular office hours. They take care of all of our routine maintenance, updates and back-ups etc. and we call them for problems when needed. I highly recommend them.
As the former president and vice president of two different eye care corporations with multi-locations, our information technology needs required the expertise beyond our internal capabilities. I was fortunate to have been referred to Bruce Groen at Integrilogic Corporation in 2000 to support our IT needs as well as phone systems. Bruce and his expert technicians at Integrilogic has been my core IT vendor ever since providing superior network support and maintenance as well as with the purchase of IT hardware and digital phone systems. I highly recommend Bruce and his technicians from Integrilogic Corporation for your IT needs as their expertise is critical to your successful network deployment.
Integrilogic has been handling my IT for many years.  They always present me with detailed quotes and options before we begin any project.  They helped me save money on phone systems and software.  I appreciate the responsiveness, knowledge and kindness of the staff
Best IT company to work with.  I sleep better at night knowing they are always on the job watching out for us.  Quick response and you never hear, it's the software, no its the hardware and you are caught in the middle.  They fix the software and the hardware and work with your software vendor to be sure all is running at top notch.    Life is good.  Thanks Bruce, for having a wonderful team.